Skip to Content
Why Choose Reiser Dental in Denver
Dr. Reiser and the entire staff at Reiser Dental understand the value of being chosen as your dentist. We have the number-one priority of providing gentle, comprehensive, and personalized care to every patient to ensure your comfort and satisfaction. For dental care that you can count on in the Denver area, visit Dr. Reiser. Call us today to schedule an appointment. We're excited to see you!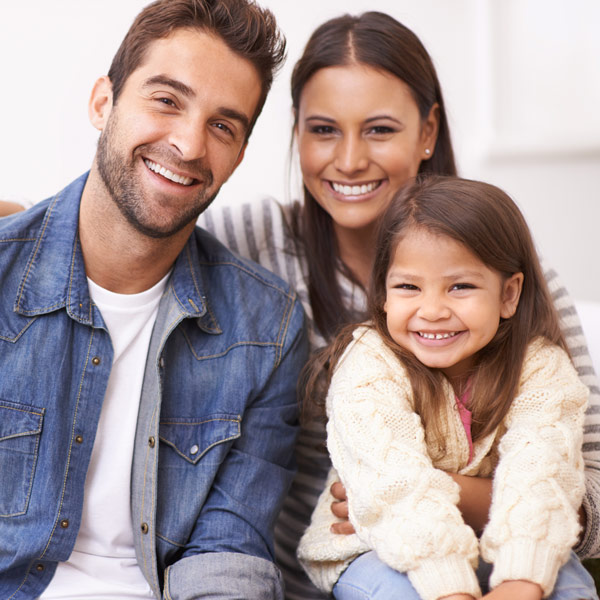 Reasons to Visit Reiser Dental
Patients throughout the Denver, CO area come to Reiser Dental for their oral care for several reasons, including:
Comfort, Care, & Commitment
We know that dental anxiety can make your visit a painful endeavor, which is why we do whatever we can to keep you comfortable and make things as enjoyable as possible. From listening to music on headphones to clearly explaining what you can expect for treatment, they alleviate your dental fear. Our entire staff takes your oral health very seriously. Our office is clean, sterilized, and comfortable, and we use state-of-the-art equipment safely and efficiently as part of our commitment to top-notch care.
Local, Honest, & Affordable Dental Care
The clarify the costs of your treatments, we provide upfront information ahead of time, so you know what your insurance will pay for and what's your responsibility. We're also happy to help navigate your dental insurance to ensure coverage for care. At our practice, we're capable of performing most treatments, so you can rest easy knowing the people you trust will handle the majority of your care. If it's necessary to refer you to a specialist, we'll always make sure they're carefully screened colleagues who hold the same principles as our office.
Easy Access to Information & Care
Your time is valuable, and we treat it as such. We offer our patients appointment reminders by text, phone calls, and email—whichever suits you best. If you have questions or concerns, we're always ready to answer them through email, over the phone, or in our office.
Service Personalized to Each Patient
We know that our patients are people with individual needs and personalities. We don't think of you as just a patient. Dr. Reiser and our staff take an interest in you and your dental needs. During your visit, you just might find a friend.
Get Premium Dental Care in the Denver Area