Skip to Content
We offer Dental Insurance for Denver patients
Financing Your Care
In our office, we offer high quality care and payment options that work for all of our patients. Please call our office to find out what options may be available to you. If you have dental insurance, please contact us to verify you will be covered in our office.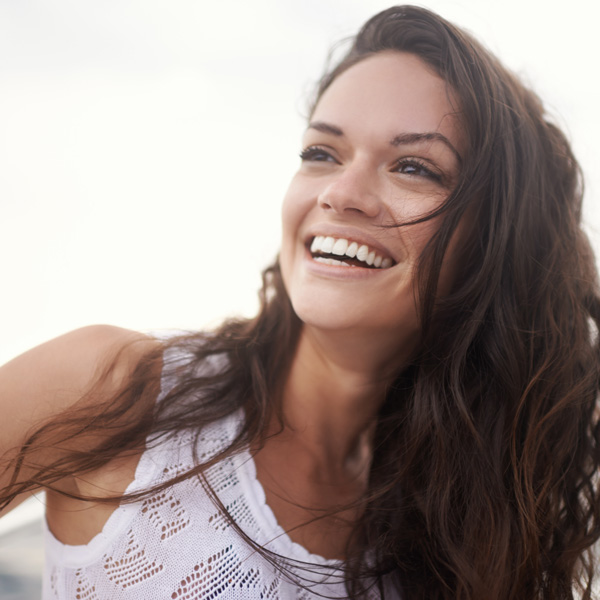 Payment Options
If we are familiar with your insurance plan we will collect your portion at your appointment and submit claim forms for you. Please keep us informed of any changes to your insurance plan. Please note: Payment is due at the time of service.
We are here to help! Please call our office at 303-758-5811 for more information about financing your oral health needs in our office!
Get Premium Dental Care in the Denver Area