Skip to Content
Dental Cosmetic Bonding in Denver, CO
What is Cosmetic Dental Bonding?
Cosmetic bonding is a perfect solution for cracks, chips, gaps, and other dental flaws. The cosmetic dentistry service is designed to boost the appearance of your teeth. Reiser Dental offers exemplary cosmetic bonding treatments in Denver, CO. We can quickly and efficiently address most of the same dental issues as porcelain veneers in a shorter time frame. Dr. Reiser and the Reiser Dental team are dedicated to your oral health and giving you the smile you deserve. Contact us today to schedule an appointment.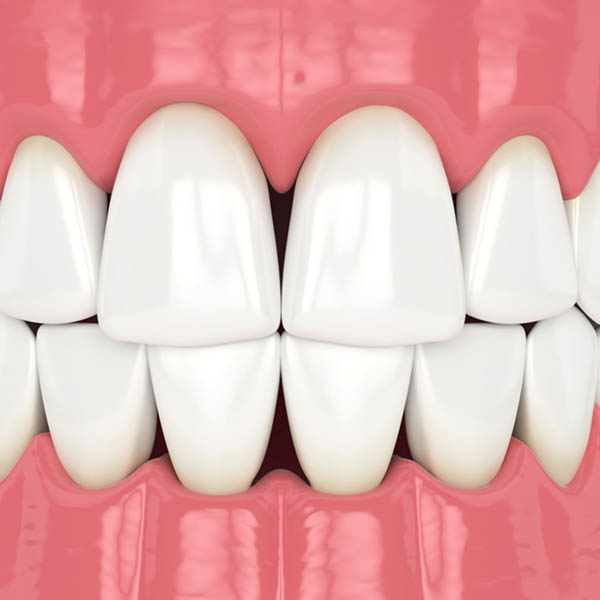 The Cosmetic Dental Bonding Process
Cosmetic dental bonding is applied with a composite resin that easily reshapes your teeth. The fast and painless dental procedure includes:
Choosing a composite resin that naturally matches your teeth
Roughening the surface of the teeth to ensure the composite sticks
Applying a bonding agent to teeth
Applying the composite resin to the tooth and molding it to the perfect shape
Curing the composite resin using blue ultraviolet light
Who Can Have Cosmetic Dental Bonding?
Cosmetic dental bonding is a fantastic solution for many candidates. Cosmetic bonding offers a flawless smile if you don't have severely decayed or broken teeth. The most suitable candidates want to repair:
• Minor gaps
• Stained teeth
• Crooked teeth
• Misshapen teeth
• Cracked teeth
• Worn-down teeth
Benefits of Cosmetic Dental Bonding
Cosmetic teeth bonding is one of the most popular choices for a bright, white smile. The most significant benefits of dental bonding include:
Fast and effective treatment
Significantly improves smile in one treatment
Looks and feels natural
Repairs are quick and easy
Composite resin provides a durable finish
How Long Does Dental Bonding Last?
Dental bonding should last many years if you properly care for your teeth. We recommend brushing with fluoride toothpaste and flossing twice a day. It's important to maintain the color of the dental bond by avoiding smoking, coffee, wine, or berries. If you have any issues with your dental bonding, we can replace it with a new treatment.
Reiser Dental's Cosmetic Dentistry Options
Reiser Dental is proud to offer comprehensive cosmetic dentistry options. Our cosmetic dentistry treatments include:
Schedule an Appointment Today
Reiser Dental is committed to offering customized dental care that works best for you. Our dental bonding treatment provides a natural look with a perfect fit. We treat each patient as a family, offering the highest level of services. Contact us today to make an appointment.
Get Premium Dental Care in the Denver Area