Skip to Content
Expert Teeth Whitening in Denver, CO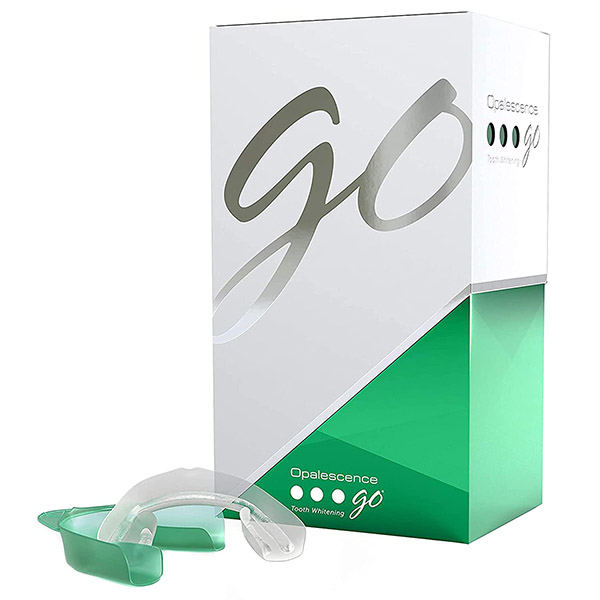 Get a Bright, White Smile at Reiser Dental
Everyone dreams of perfectly white teeth. However, some of us just can't get there with brushing and flossing alone. This could be for a variety of reasons. Maybe you enjoy drinking coffee and red wine, or perhaps a recent tooth injury has left you with discoloration. Whatever your personal case, Reiser Dental is here to help patients realize the smile they envision. We offer a range of services, including cosmetic dentistry and teeth whitening, to have you looking your best. If you're interested in professional teeth whitening at our Glendale office, don't hesitate to give our team a call. Our compassionate staff will walk you through your cosmetic options. We'd love to consult with you and schedule an appointment for this quick and easy procedure.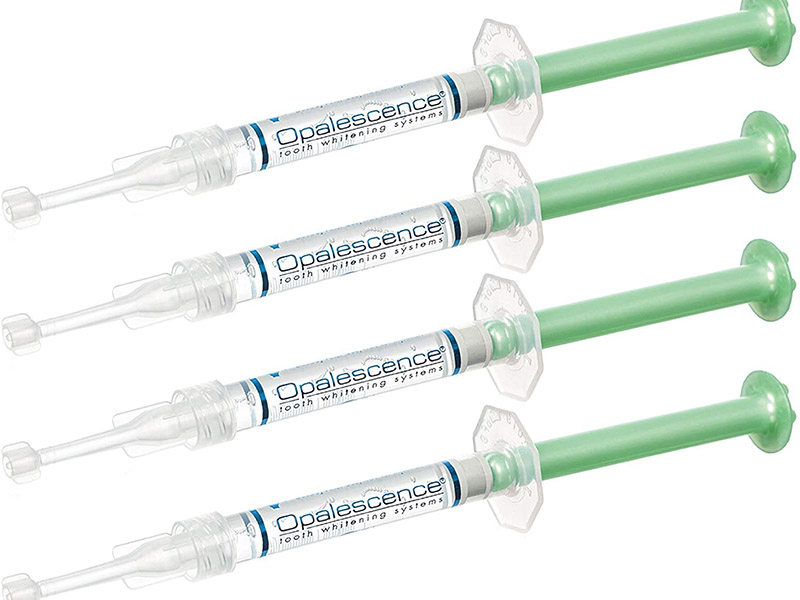 Two Methods: Bleaching and Non-Bleaching
Did you know there's more than one way to whiten teeth? In fact, there isn't a one-size-fits-all solution when it comes to professional teeth whitening. Your dentist might use one of two methods to give you the bright, white teeth that you're looking for. Read a little about each treatment:
Bleaching: Products using bleach can lighten your teeth several shades. At Reiser Dental, we'll apply a special gel to your teeth and shine a light to activate the gel, which then gets rids of staining. Some patients only need one appointment to find results they're satisfied with.
Non-bleaching: Non-bleaching agents only remove surface-level stains. Usually reserved for those with less severe staining, this method may be effective for some patients.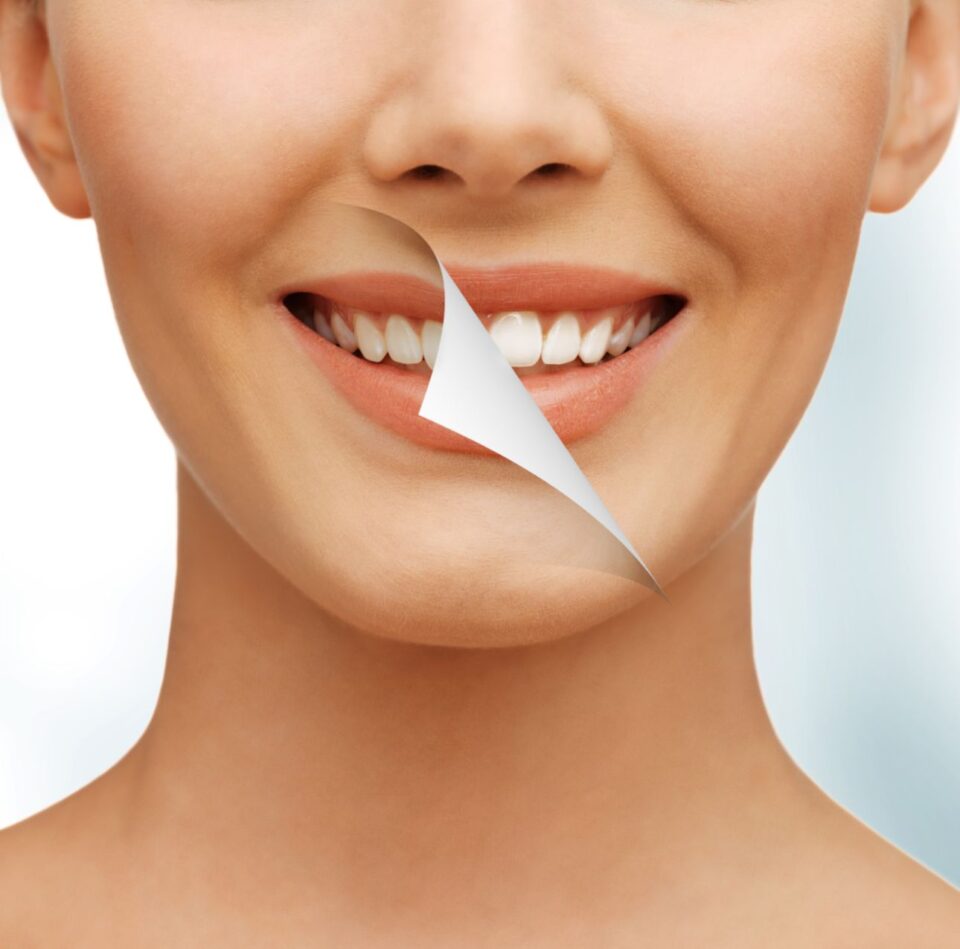 Choose Professional Over Over-the-Counter
You've probably seen advertisements for an array of teeth whitening products, but Reiser Dental is here to give you the real story on these whitening methods. Plenty of teeth whitening kits are available at most pharmacies, but these don't give you as much bang for your buck.
Teeth whitening strips can quickly get expensive, while you still don't receive the stunning results you might have at the dentist's office. Reiser Dental can set up an appointment for professional teeth whitening treatment that is much safer than at-home methods. While you may see some results using whitening strips, nothing compares to a professional treatment!
How Much Does Teeth Whitening Cost?
Less-expensive whitening kits at your local pharmacy can be tempting. At first glance, they're much more affordable than professional treatments. However, their ineffectiveness means you'll end up paying more in the long run. If you have severe staining, it's in your best interest to invest in professional teeth whitening treatment from Reiser Dental. Our team works to make this treatment as budget-friendly as possible, while still making sure that it is effective.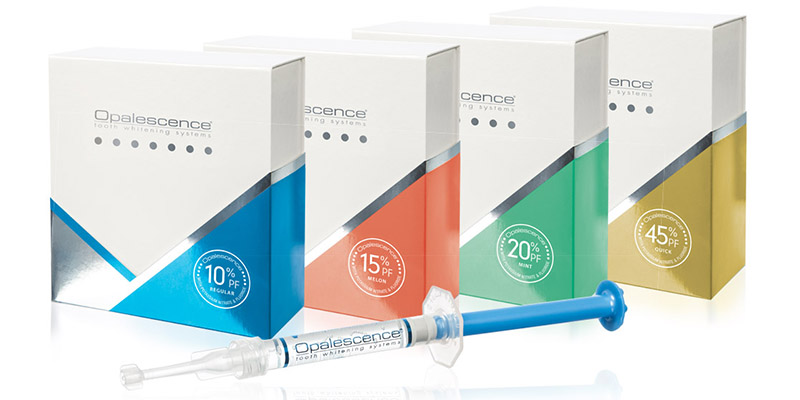 What Causes Teeth Staining?
As you look for the best teeth whitening method, it may be helpful to be aware of what causes teeth staining. This way, after your procedure, you can avoid future staining. However, some causes of discoloration are natural, and teeth whitening treatment is the best way to restore the original whiteness of your teeth.  At Reiser Dental, most of our patients will experience staining for any of the following reasons:
Staining foods: Many different foods and beverages can stain your teeth over time. Coffee, sodas, berries, and fruits are all common causes of tooth discoloration.
Medications: Sometimes, your prescribed medications are the culprit of tooth discoloration. In these cases, staining often begins inside the tooth and shows through on the outside.
Injury: Traumatic injuries can leave you with deep staining that can't be remedied with the best teeth whitening strips.
Age: Teeth start to discolor as we age, even with proper care. Enamel wears down naturally and exposes the inner dentin. The best way to restore your white teeth is through professional dental treatment services.
Request Additional Information on Teeth Whitening
Even the best teeth whitening kits can't give you the same results as a professional treatment. At Reiser Dental, we're committed to providing the best teeth whitening services available in and around the Denver area.  Our empathetic staff is ready to consult with you and help you decide on the best cosmetic treatment to achieve your goals. We understand the common concerns associated with visiting the dentist: cost and pain. However, we strive to give you peace of mind by educating you on the procedure before it begins. Ready to learn more about teeth whitening? Contact us today for additional information or to schedule an appointment.