Skip to Content
Partial & Full Dentures in Denver, CO
What are Dentures?
Dentures are an excellent solution when you're missing multiple or all your teeth. Reiser Dental offers partial and complete dentures for our Denver, CO, patients. Our affordable dentures provide a natural-looking and functional smile. We customize our denture treatments for each patient to ensure you have the perfect fit. Dr. Reiser and our staff offer optimal dental care for all ages of patients. We work hard to find the best treatment to fit your oral health needs. Contact us today for more information.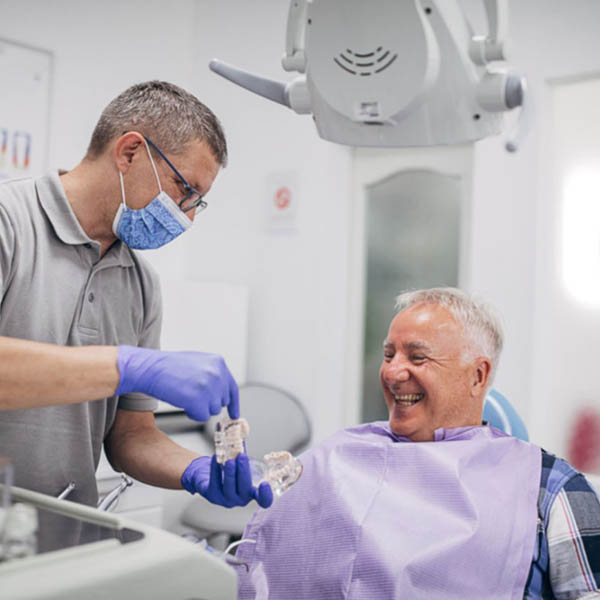 Offering Full Dentures & Partial Dentures
Full dentures can be conventional and implant-supported dentures. When tooth decay and gum disease force the removal of your teeth, full dentures offer an efficient and natural-looking restoration. A complete denture is made with a thin gum-colored acrylic base. We build the teeth with porcelain or acrylic for a natural look. We can also use implants that firmly secure your jaw for a permanent fit. A partial denture helps replace a few missing teeth, improve your chewing ability, and fill in spaces. They consist of a thin metal framework with small metal clasps that wrap around the gum line of existing teeth.
Benefits of Dentures
Dentures offer many benefits to patients with multiple missing teeth. The most beneficial things about dentures include:
Improved confidence
Support of facial muscles
Improved smile
Boosted speech
Natural look
Better chewing ability
Functional and comfortable
Easily removable
Candidate for Dentures
We'll help determine if you're the perfect candidate for dentures. The best dentures patients include those missing multiple or all of their teeth. If you have broken, chipped, or unhealthy teeth, partial dentures may be a perfect solution to provide a natural look. We often recommend dentures for patients that would benefit more from tooth extraction than trying to preserve severely damaged teeth.
How Long Do Dentures Last?
Dentures can last for long periods of time if taken care of properly. We recommend a daily routine that includes:
Remove dentures.
Brush your dentures with special denture toothpaste.
Rinse your dentures after eating.
Brush and clean all surfaces with a soft bristle brush.
Store your dentures in water or denture cleaner each night.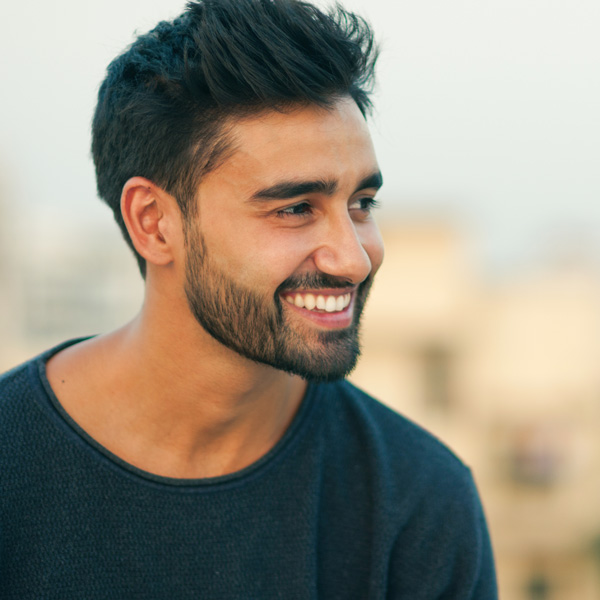 Reiser Dental's Cosmetic Dentistry Options
Reiser Dental provides innovative cosmetic dentistry options to help you look and feel your best. Our cosmetic dentistry treatments include:
Contact Reiser Dental Today
Our team will help determine the best dental treatment for you if you're interested in learning more about dentures. We're Denver's top choice for comprehensive dental services. Our welcoming dental office is clean and comfortable. Our team only uses state-of-the-art equipment and the highest quality dental products. The Reiser Dental team of experts provides general and cosmetic dentistry with a smile. Get in touch with us today to learn more.
Get Premium Dental Care in the Denver Area